$50,000 for supports education research projects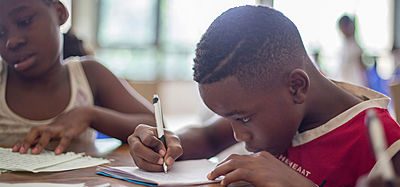 How much is the grant worth?
Who is awarding the grant?
What is the deadline for entry?
Summary from their website:
Our goal for this program is to support rigorous, intellectually ambitious and technically sound research that is relevant to the most pressing questions and compelling opportunities in education.