We Show U.S. Non-Profits How to Find the Right Grants
We are professional grant writers.
Learn more about why you don't need us.
Our decades of experience in securing funds have taught us something unexpected: You don't need a grant writer for over 80% of the available grants. Most of the grants only need a simple letter or information packet.
GRANT MINING METHOD
There are 220,000 private foundations in the US and 90% of them have no website.

So if you don't need a grant writer to access 80% of the applications, and you can't find 90% of them through an online search, then these questions remain:
How do I find the right grant?
When is the application deadline?
What if I ask for too little and leave money on the table?
What if I ask for too much and get denied?
The answer to those questions (and many more) is why we created the Grant Mining Method. 
The Grant Mining Method is a training program to teach you how to find the right grants that fit your non-profit.
We wanted you try out the first three modules of the Grant Mining Method to see if this is a fit for your organization. 
The Grant Mining Method Training Outline
I.

Intro to the Course (4 modules centered on being "Grant Ready")

II.

How Grants Work (6 modules on the various types of grants)

III. Finding the Honey Holes (10 modules delving into the 220,000 private foundations)
(P.S. this is where we show you the secret sauce!)

IV.

Government Grants (5 modules on how to quickly sort through the maze at Grants.gov and other help)

V.

Grant Applications (5 modules in a primer on pulling it all together)

VI.

Fundraising verses Grant Writing (4 modules on knowing the right way to ask the right questions)

VII.

Let's Do Some Searches (7 modules as you look over my shoulder and see the GMM in action)

VIII.

BONUS! (More videos on some extras that can make a difference)
Get the first 3 modules for FREE!
Endorsements
What do others say about the Grant Mining Method?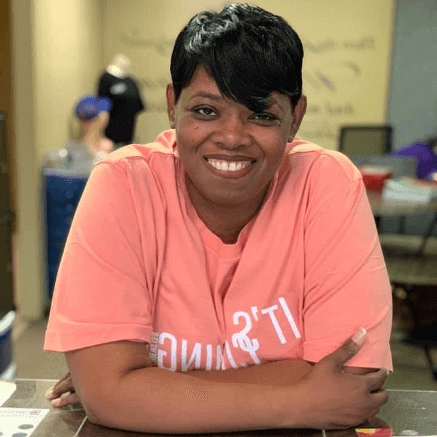 Putalamus White, Executive Director, Jackson Resource Center, Jackson, Mississippi:
"Without this knowledge I probably would be wasting a lot of valuable time chasing after donations that will never come.  I recommend this class to anyone who can get to it."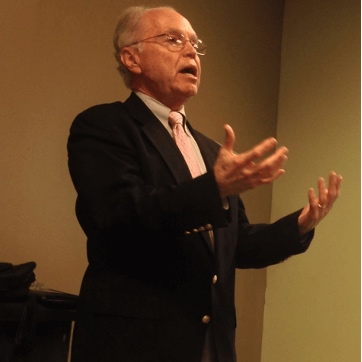 Danny Avery, former Executive Director of the Lowndes County United Way, Columbus, Mississippi:
"I was practically flabbergasted to see how many foundations there were within a twenty-five mile radius of our offices! I was only aware of two of them! We were able to reach out, almost immediately, to the local groups."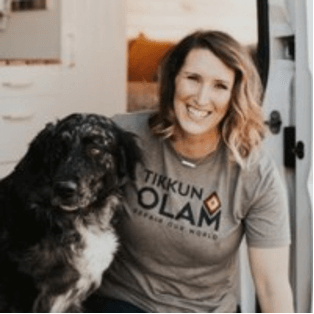 From Morgan Elliott, Chairman of the Board, Tikkun Olam, Wolf Point, Montana:
"With so many vital nonprofits needing funding to carry out their mission, finding and winning grants is becoming more and more time consuming. Through Nick's Grant Mining Method, we were able us to focus on foundations that support missions similar to ours. The Grant Mining Method is an investment that will help organizations get organized, focused, and win more grants to provide imperative services."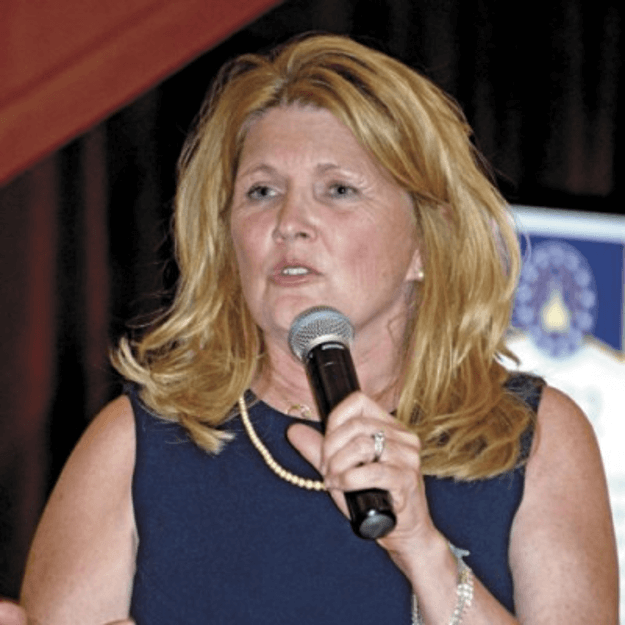 From Jamie Campbell Petty, Executive Director, Midwest Hemp Council, Indianapolis, Indiana:
"Nick's Grant Mining Method opened my eyes to all the possible grant funding that's out there.

 

I couldn't believe there were over 200,000 private foundations with no website but after Nick's course I know I can find some grants that will help the Midwest Hemp Council."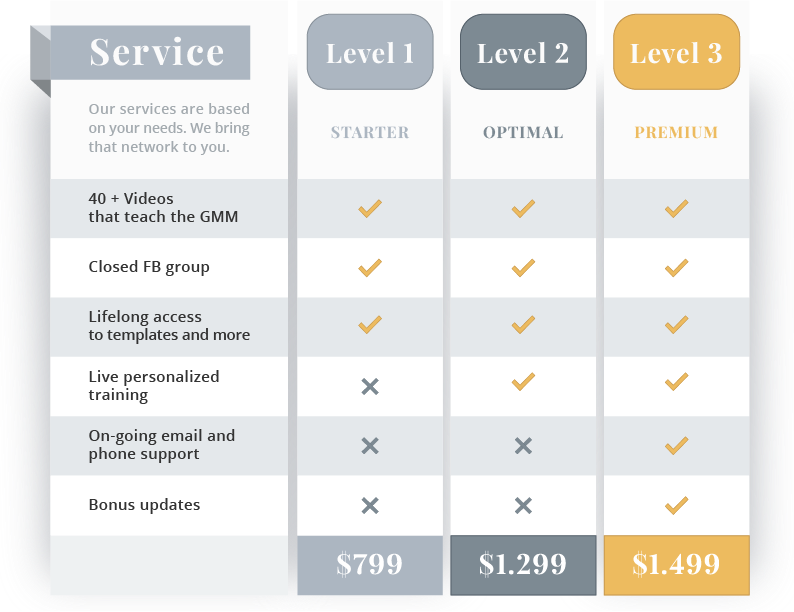 Every day you are not submitting applications is another day you are missing grant funding.
Learn the power of the Grant Mining Method now and watch the brief overview.