Non Profit Grants 101
What types of grants exist? How can my non profit obtain those grant funds? These topics and many more will be addressed in the below video.
Non Profit Grants 101, an introduction to grants non-profits can obtain and the important factors to consider before applying for a non-profit grant.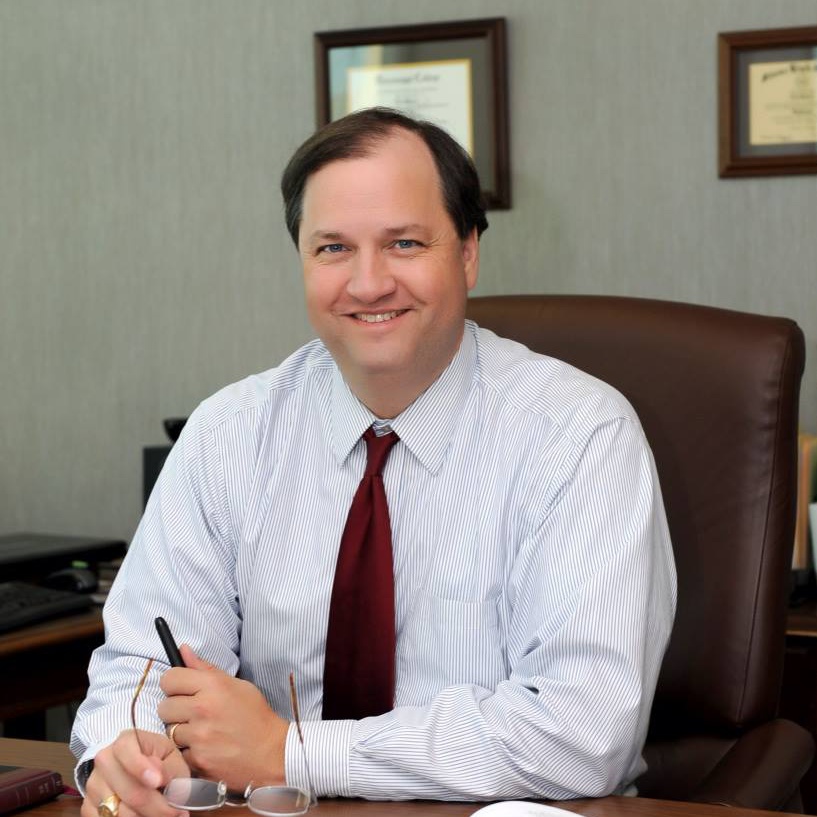 Easy Grants can handle the entire grant process from start to finish, saving you time and ensuring it's done correctly. Through our network of government contacts and funding resources, Easy Grants possesses the knowledge and networking ability to help any organization obtain grant funding.
Union Church Waterworks Association